A WORD FROM OUR EXECUTIVE DIRECTOR
Rev. Miriam Rodriguez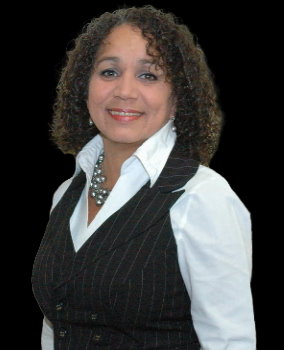 Copyright © 2013 The Nehemiah Wall All Rights Reserved.
The Nehemiah Wall is a 501c3 tax exempt / nonprofit organization.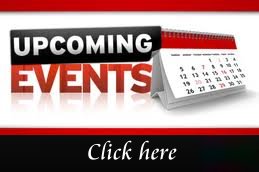 Congratulations are in order for our new venture! It is an exciting opportunity and time for all of our Board members, staff and those who have been supporting this vision. I'm looking forward to watching our progress as ministry develops.

We have moved into our "Dream House" which will facilitate more women and children. In the words of Martin Luther King Jr. and his great speech, August 28, 1963, "I have a Dream Today". These words have inspired and empowered many to follow their dream.

He gave a speech that went down in history as the greatest demonstration for freedom in the history of our nation.
"And so even though we face the difficulties of today and tomorrow, "I still have a dream".
Among so many things I learned from his speech, I learned to march ahead and never give up no matter the opposition. Freedom is taken by force and only the strong can take it.

This year I not only celebrated twenty eight years clean from addiction to drugs and alcohol, but also a restoration and betterment of life. As I look back and reminisce, I am so grateful that I made it this far and today I can honestly say to all of the ladies, "If God could do it for me, He can and will do it for you". I should have been dead, I should have been in a mental institution, I should have been on psyche medication, but God had a plan for my life and He gave me a dream.

Ten years ago, I had a Vision/Dream to help be an instrument to bring deliverance and freedom to women with life controlling problems. This year we celebrate nine years since our inception and our brand new home came as a result of believing in our Dream.

Many women come through our doors battered, abused and full of low self-esteem. Imprisoned and enslaved within themselves, but ready for deliverance, liberation and release.
Our vision is to be a safe haven where women could not only feel safe, but also be reinstated to a life full of love, empowerment and restoration.

We would like to make an open invitation for mentors, sponsors and just a friend to these women. If you are interested, we will be celebrating our Annual Fundraiser Banquet this year on Saturday, May 20, 2017 6:00 pm.
The venue will be held at Kingdom Life Family Worship Center 4333 Lime Kilm Road Orefield, PA 18069

We would like to thank all of our sponsors, donors and friends who have contributed to our new home and overall the great vision/dream making an impact in the lives of many women and children.